Your Self-Storage
Solutions
At Columbia Self Stor, we understand the attachment you have to the things you store. That's why we provide a safe and convenient place for your valued possessions. With numerous different sizes of units to fit your needs and competitive rates, we are here to serve all of your house hold and commercial storage needs.Heated and drive up units are available. Our property has computer gate access and managers live on the property for your safety and comfort. Units are available for access 7 days a week, 365 days a year. Give us a call to find out more or stop by to visit our location today!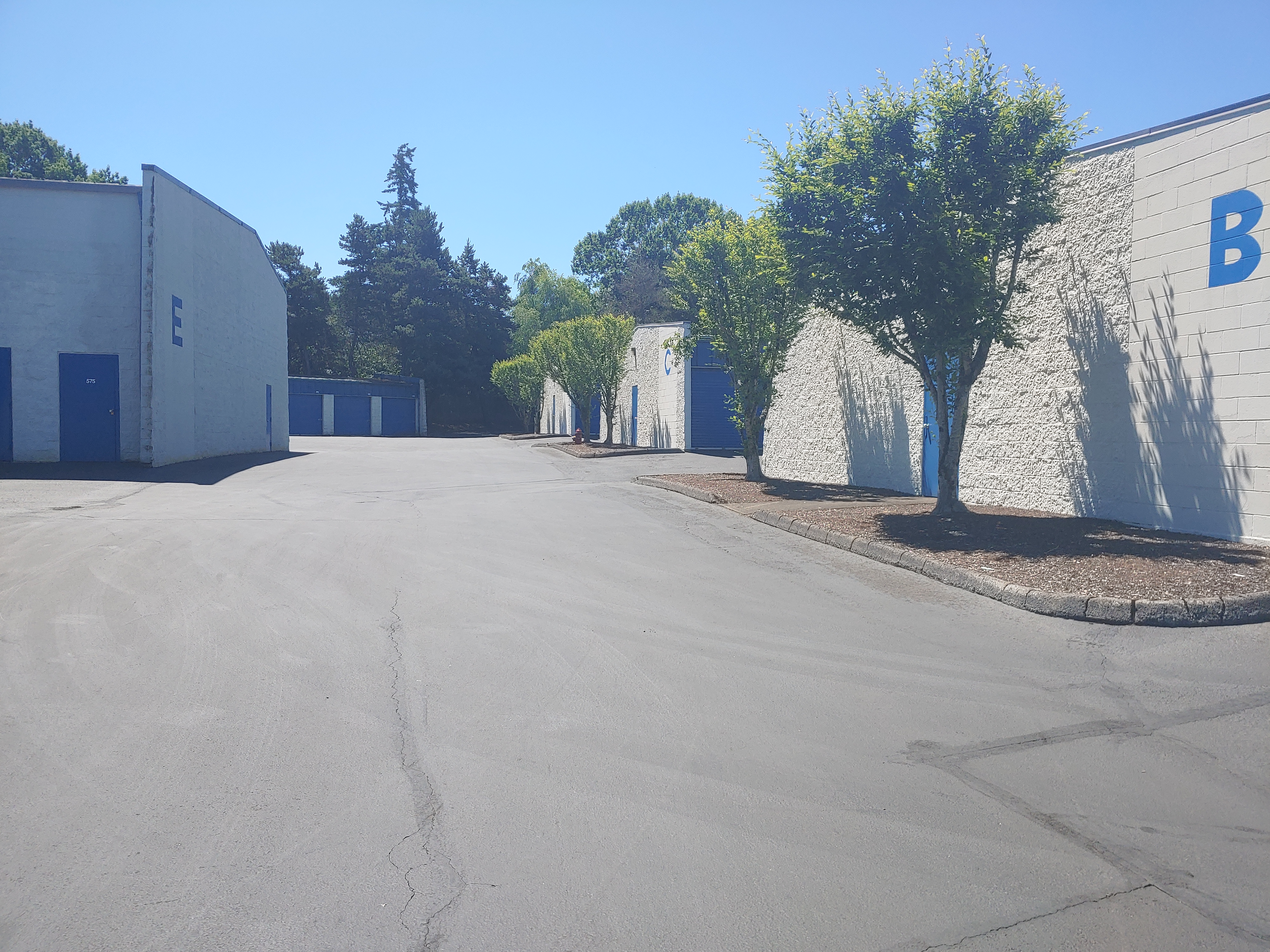 SELF STORAGE IN TUALATIN, OR
Columbia Self Stor is a state-of-the-art storage facility located in Tualatin, Oregon. We're a convenient storage option for the Tualatin community and surrounding areas such as Sherwood, Tigard, Lake Oswego, King City, and Willsonville. You can get to us via I-5 and I-205. Find us at 19488 SW Mohave Ct, just a short drive from downtown Tualatin behind the Dutch Bros. Are you ready to get organized? Take a look at our prices and availability to get started. Give us a call at (503) 852-2525 or visit Monday-Saturday from 9 AM to 5 PM and on Sunday from 9 AM to 4 PM. Are you ready to get organized? Start storing today!
What Our Customers Are Saying!
No other storage facility in Tualatin, OR can compare to Columbia Self Stor. We do our best to provide the most amazing customer service. Never hesitate to get in touch with a storage expert if you have questions or need assistance along the way.
In addition, we keep your storage experience simple and stress-free with drive-up accessible storage units, elevator access, dollies and handcarts, online rental and bill pay. It's our job to ensure that your move runs smoothly.